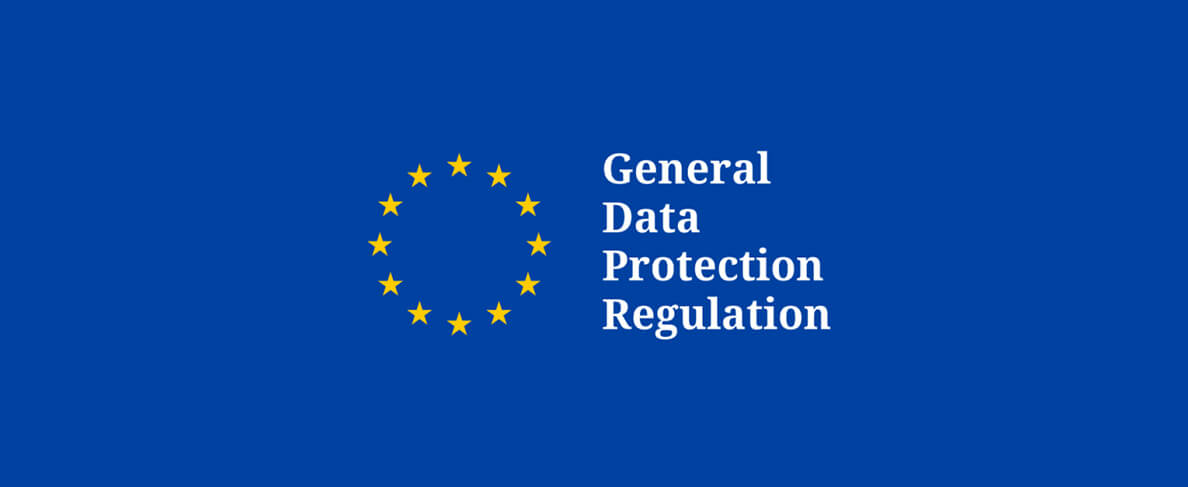 Woodlands Academy is what is known as the 'Controller' of the personal data provided to us. We take privacy very seriously at the Academy.
A new European Union-wide framework known as the General Data Protection Regulation (GDPR) came into force across the EU on the 25th of May 2018.
The GDPR and the law enforcement Directive provide for significant reforms to current data protection rules.
A range of personal data is collected about staff, families, students, applicants for positions at the academy, volunteers, contracted individuals and other associates.
All the personal data received at the Academy is processed by authorised persons (Management). The information we hold and process will be used for management and administrative purposes. We keep it and use it to enable us to run our Academy, to communicate with you effectively, lawfully and appropriately and to protect your rights and interests. This includes using your information to enable us to manage Academy applications, comply with legal obligations, pursue our legitimate interests and protect our legal position in the event of legal proceedings against the Academy.
To run the Academy and deliver best service, we many need to share details with Regulators, Inspectors, External personnel etc, however no other third parties have access to your personal data unless the law allows them to do so.
The Academy has a Data Protection regime in place to oversee the effective and secure processing of your personal data.
For more information, please refer to the 
Woodlands Academy Privacy Notice
below or
contact us
 for further information.
The Subject Access Request form for Woodlands Academy can be found below:
The Academy has a Privacy Policy regime in place to oversee the effective and secure processing of your personal data.