The application process at Woodlands Academy consists of 3 stages: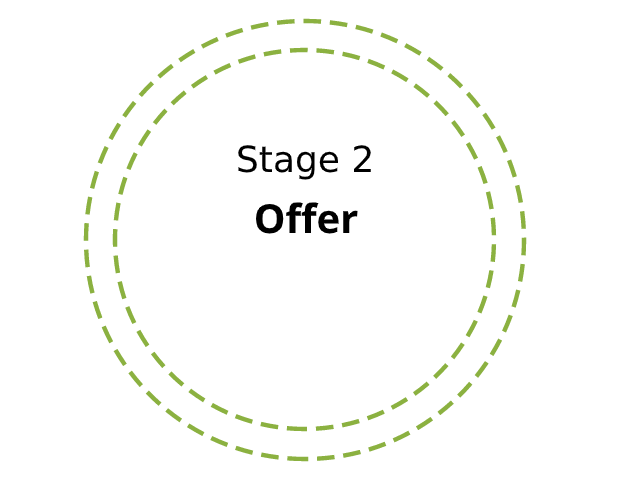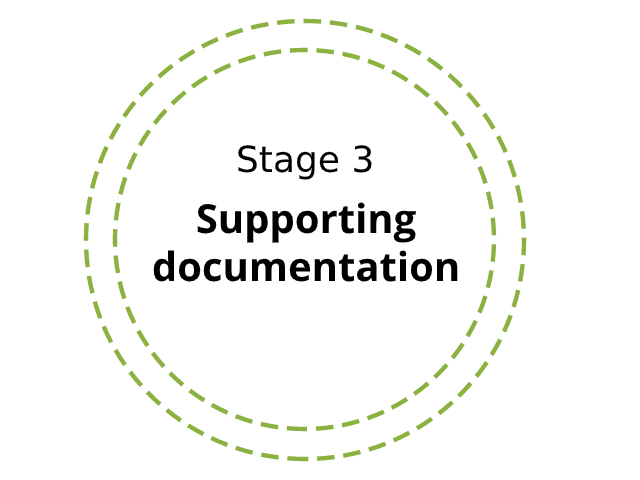 Once you have read the Leaflet you can start a new application. Here the steps:
1. Create a Parent/Guardia account here. If you already have an account go to step #3.
2. Activate your account
3. Sign in here
4. Create a new Student Application
5. Complete Stage 1
6. Wait for an Offer. Stage 2
7. Complete Stage 3
8. Wait for Acceptance
ONLINE REGISTRATION
Table of Reception of Applications & Resolution of Admission
Considerations
Each academy's Admission Council selects students according to the arrival date of the complete application.  There are no guaranteed or reserved places.  Placement is subject to availability in each level.  If a level is full, it is possible that a waiting list will be set up by the admissions board.
For this reason, parents are requested to send their applications promptly, through the representatives or directly. The directors of the Academies have periods of absence while doing promotional trips, and therefore, the table above may be modified according to the dates in which the principals are available in their Academies.