At Woodlands we have earned a reputation for excellence in teaching English, which is evident in our outstanding Cambridge examination results every June. Our Cambridge Examination results range from B1 to C1; evidence that in just one year, we can guarantee your daughter will become an independent user of English in accordance with the Common European Framework Global Scale. Cambridge English Certificates are globally recognized and quite often see as a passport to university or employment.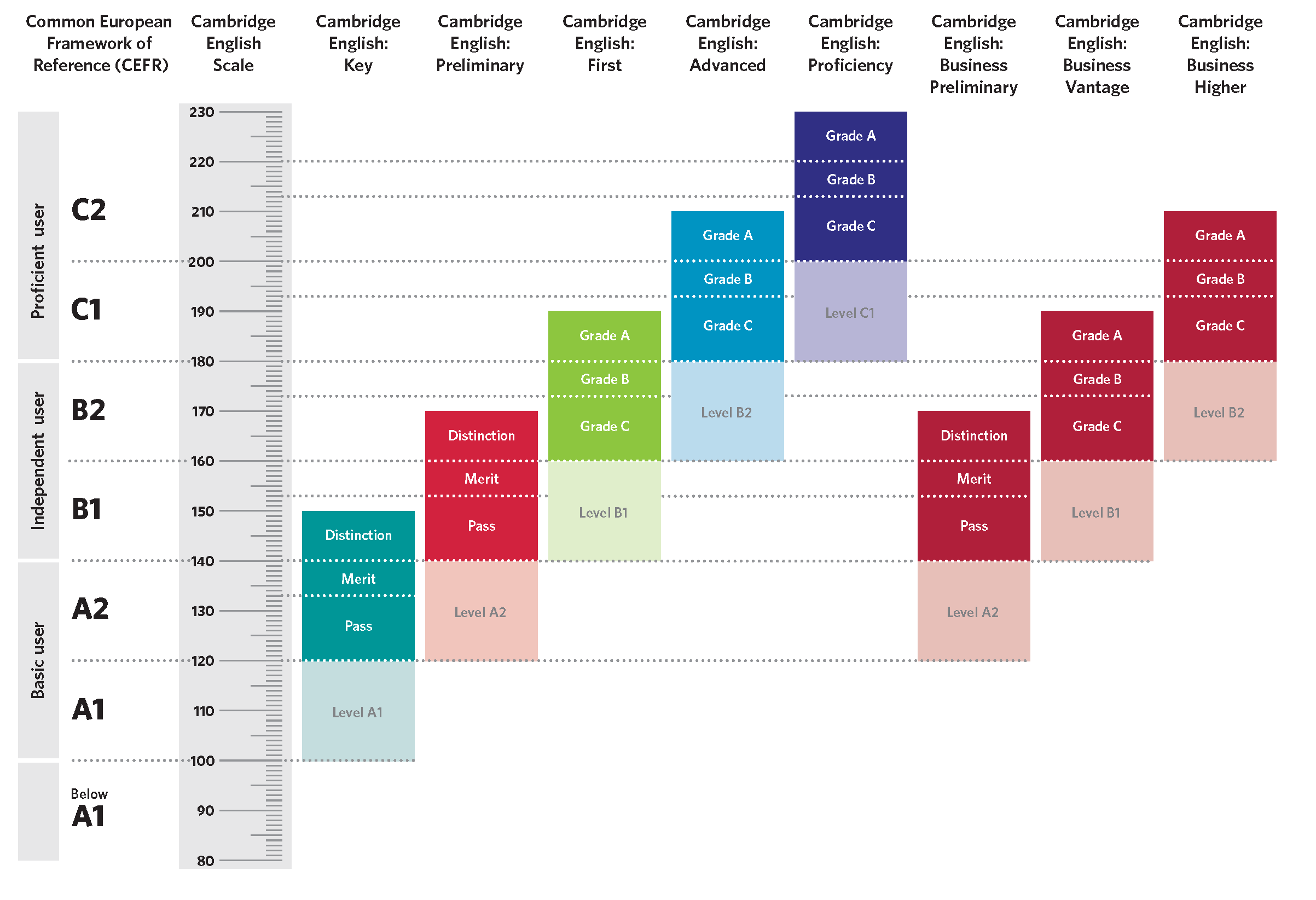 At Woodlands the students are encouraged to speak in English at all times. The English campaign is designed to promote the use of English both during school and free time. Students fully immerse themselves in the English language, resulting in the achievement of excellent results.
There are certain sanctions in place for not speaking in English, however, the girls also have the opportunity to win many prizes for English effort and English excellence. For example; movie nights, extra internet time, day trips, pizza parties, baking, book vouchers and much more. And for students who receive no sanctions throughout the year and whom speak in English all of the time, they are rewarded with an extra overnight enjoyable trip away in Ireland.