We commit considerable resources in time, effort and money to delivering the best sporting experience to our students that we can and we are always striving to improve this aspect of the academy.
Horse Riding is offered at Brennanstown Riding School, one of Ireland´s premier Equestrian Establishments, and is located just outside Bray in Co. Wicklow, 5 minutes from the Academy. www.brennanstownrs.ie
Tennis is offered offered at the Westwood Club situated on the prestigious Leopardstown Racecourse in Foxrock.  Its recently remodelled facilities offer more than 17,000 square feet of specialised gym equipment and exercise studios over three floors. Westwood Club's purpose-built junior facility houses Ireland's largest indoor tennis club and 'FitZone'.
www.westwood.ie/Club/lep.php
In courses such as tennis and horse riding, students are expected to bring their own equipment. However, such equipment could be purchased at the Academy and charged to the personal account of the student if necessary. The riding helmet always needs to be bought in Ireland to ensure that it complies with the Irish regulations.
Each student will be able to choose 2 elective courses per trimester, according to the programme she follows and the courses available that year. It is strongly recommended that at least one of the courses chosen be physical in nature.
ARTS
Oil Painting
Digital Photography
Make Up
Fashion Design
Graphic Design
Junk Kouture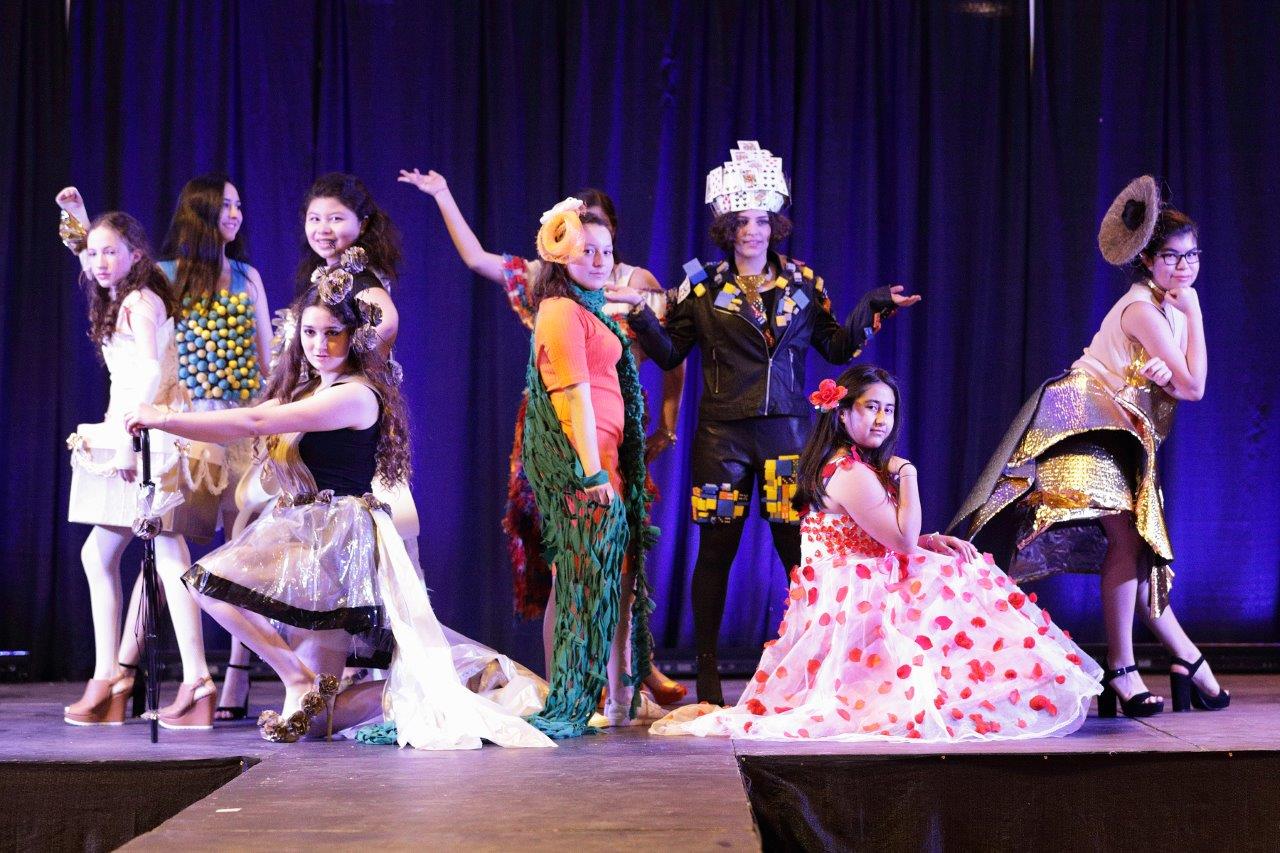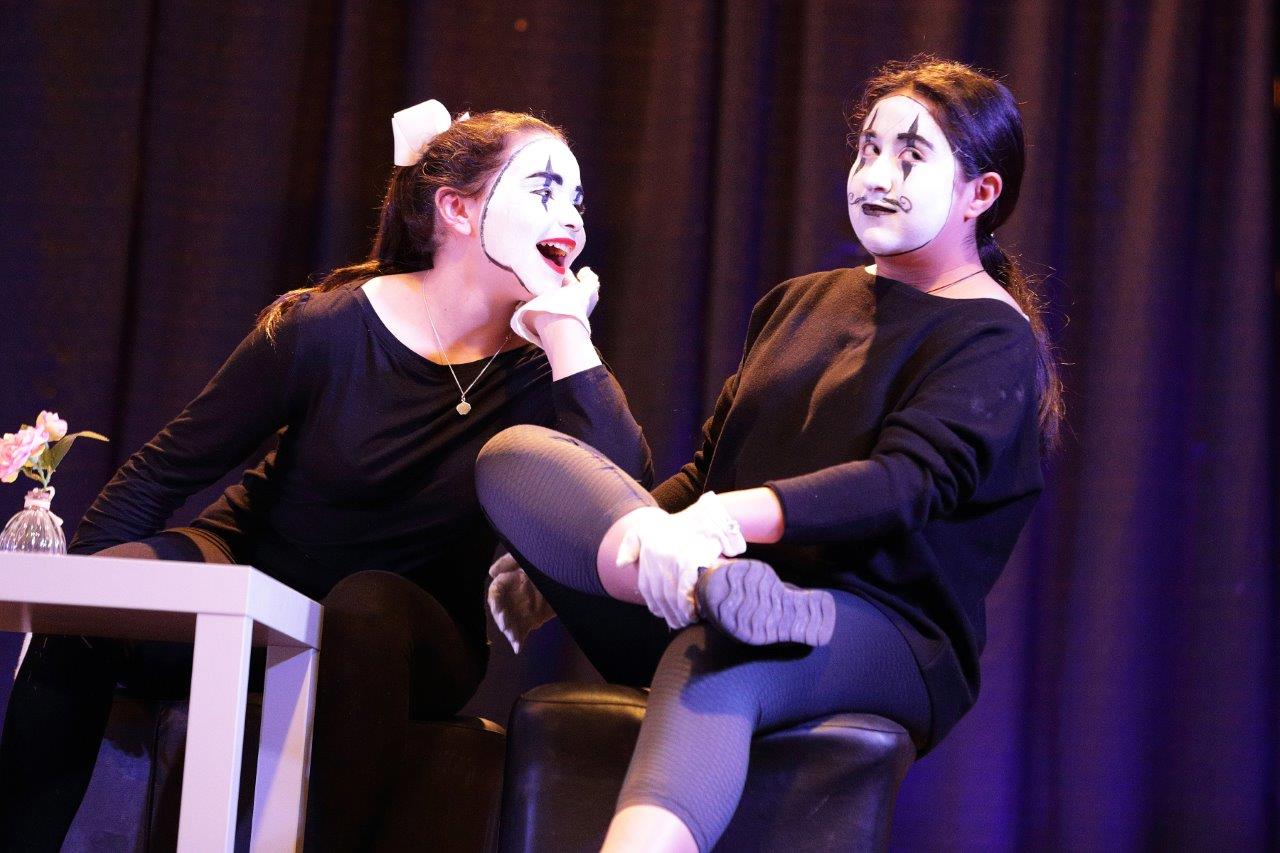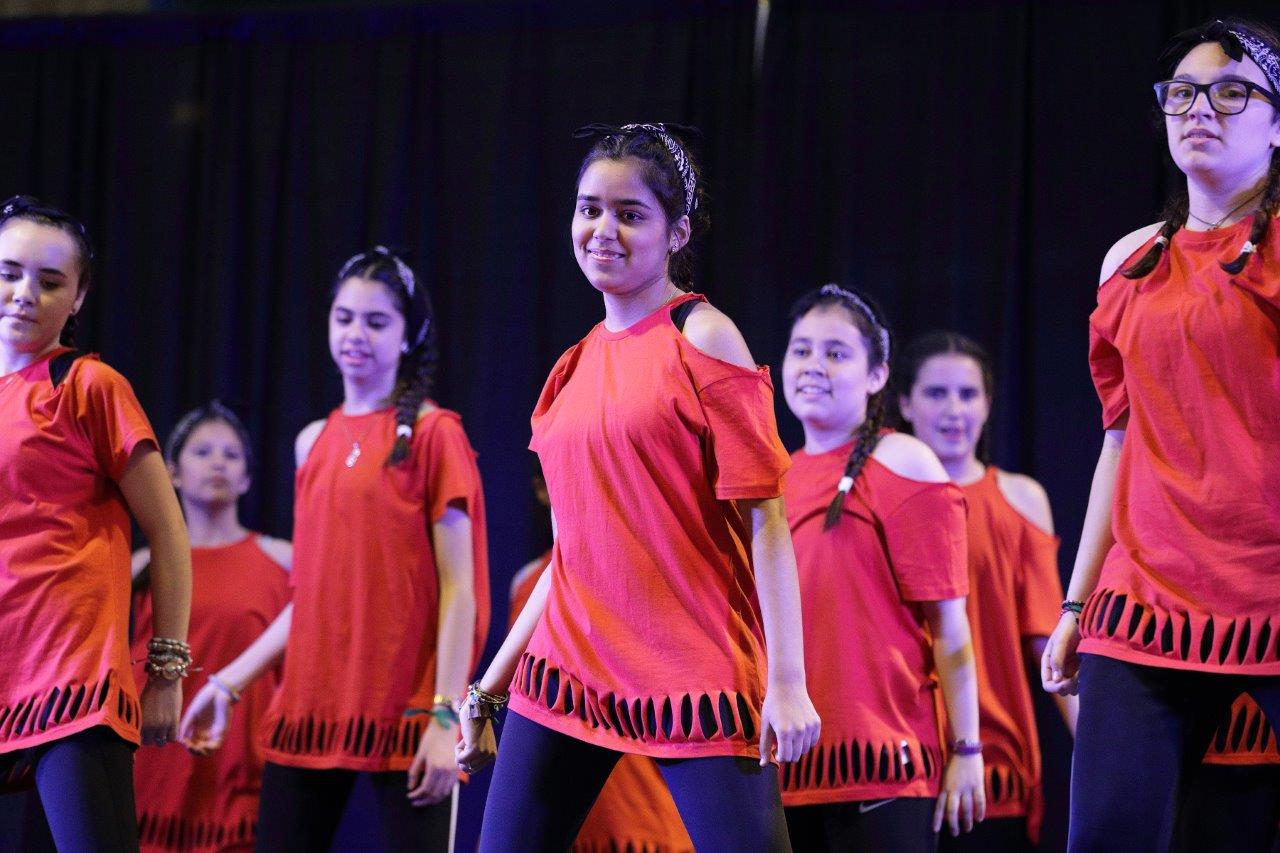 DANCING AND MUSIC
Irish Dancing
Musical Theatre/ Dance
Hip Hop
Aerobics
Zumba
Piano