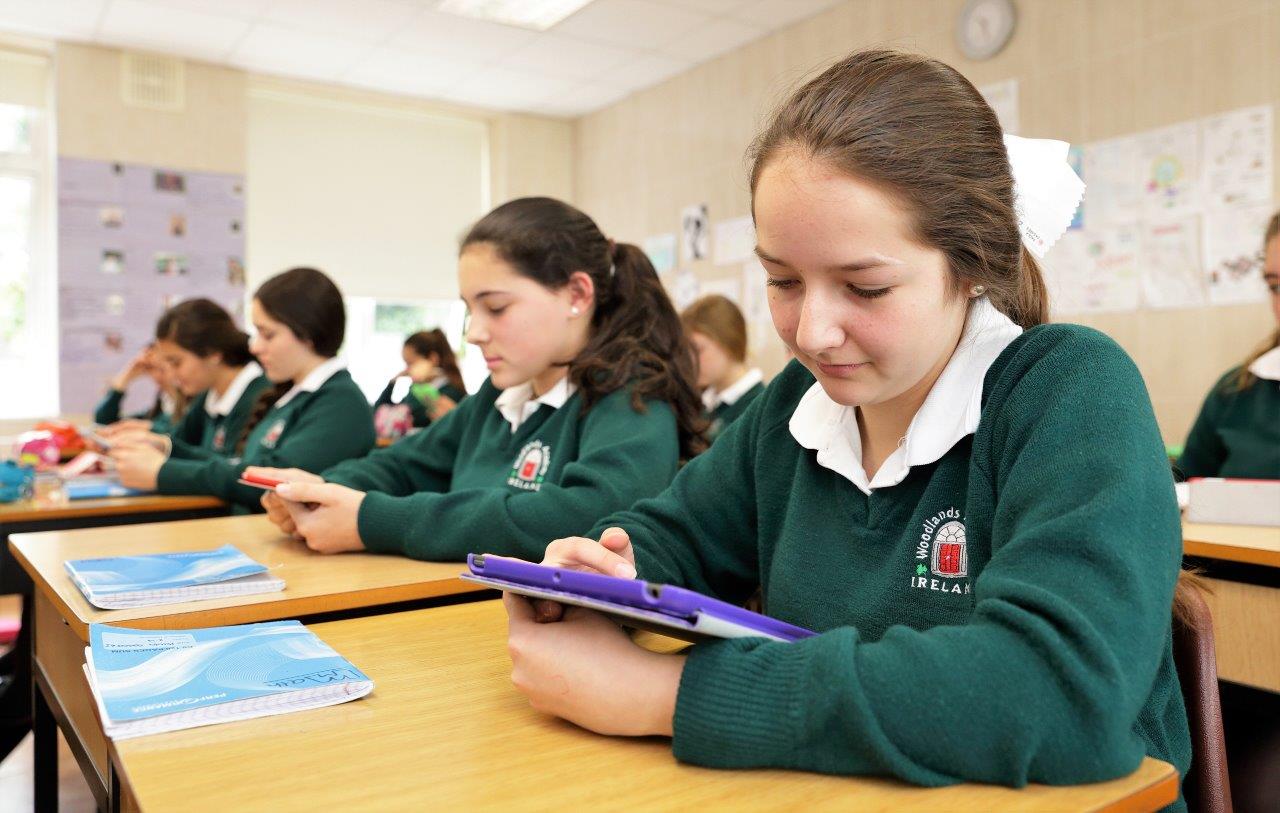 VANGUARD
Overhead Projectors, APPLE TV and Whiteboards in every classroom
APPLE TV in the Blue Playroom
iPad Software – see iPad policy
Mac Room
COMPUTER LABORATORY– running the best operating systems and software.
MICROSOFT ACADEMY/CERTIPORT/TESTING CENTRE– Students can take tests in any Office application and typically take Powerpoint, Word and Excel Exams.
GMETRIX– Training Software- This helps prepare students for their Microsoft Exams
MICROSOFT SCHOOLS AGREEMENT– Guarantees that the school's Operating Systems and Office applications are up-to-date.
EMAIL – parents control their daughter's social media and email accounts from home. This is not the responsibility of Woodlands Academy. Please see our iPad and IT policies on the website.
WEBSERVER– inhouse- Video can be streamed across our wifi cutting out the need for internet access.
SKYPE/ Facetime– Students use Skype/Facetime/Whatsapp video to talk with their families.
SONICWALL– filtering and content management allows the school to control the internet, e-mail, Skype, and any website url, making the wifi environment ultrasafe.